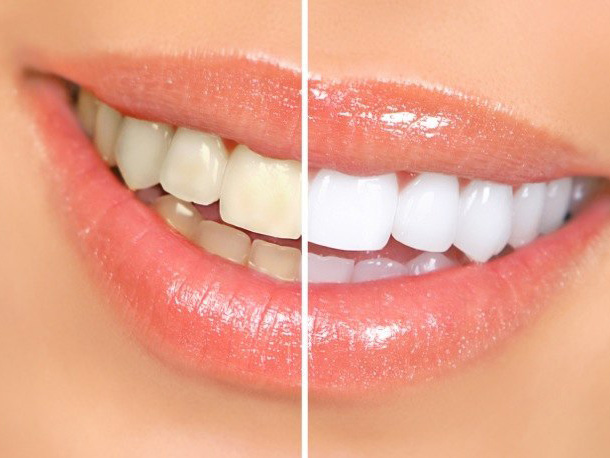 Testimonials
---
On this page, you can read some of the reviews our patients have left in the past. We thrive on feedback from our patients, and encourage you to share your experience with us, at any stage in your treatment. If you have the time to leave us a review, please click on the Google+ button to the right. Thank you for taking the time to evaluate us!
Actual Patient Reviews
from around the web & our Social profiles


Davidson Dental
I am in the military and couldn't get an appointment before I retired with the base. The base dental clinic referred me to Davidson Dental and I was able to get in 2 days later. The staff and Dr. Davidson were very profressional. I had to have 2 crowns and while waiting for my mouth to numb, he explained the x-rays and a short video of how a crown works. Once my teeth were prepped for the impression, he showed me my tooth on the computer and where the fracture had been---very cool. I would recommend him and his staff in a heartbeat. Thank you for such great service!
Davidson Dental
I love my dentist! He truly is the whole package. He is knowledgable, honest, patient, respectful, friendly, accessible and down-to-earth. As a bonus, his office smells good! (not like the typical dentist office smell)Dr. Davidson sincerely cares about his patients. A tooth came out after biting into a delicious piece of See's licorice. When I called the dental office he was leaving for the day, but stayed and waited for me to get there. His day was extended two hours more. He never complained but treated me as if I had the appointment already scheduled. His office staff is an extension of him, an amazing group! If you're looking for a "good dentist", why not get into a "GREAT" one? He and his staff are the best at what they do!
Davidson Dental
Alveoloplasty w/o extract/quad
Dr Davidson is a wonderful gentle and caring dentist, he made sure I was comfortable and numb before starting this procedure. I felt no pain and his dental assistant was fabulous and caring at all times. I am very happy that my daughter told me about Dr Davidson and his staff, I have recommended them to many of my friends
Davidson Dental
Always a pleasure dealing with you folks. Looking forward to next visit and will definitely recommend your practice to my friends.
Davidson Dental
I absolutely LOVE the staff at Davidson Dental, they are fun to be around and they make you feel comfortable during your entire visit, they engage in conversation with you.
Davidson Dental
My new hygienist tech administered the most pleasant cleaning to date. Thank you Ashley :). My toofesis are reeely white. Davidson Dental cleaned em' real gooder! Haha
Davidson Dental
Friendly and very comfortable
Friendly and very caring of my needs. Love the fact that I feel special when I come see the Dentist.
Davidson Dental
Our family feels very comfortable going to Dr. Davidson. We feel we are receiving honest and professional care. Thanks for the great work.
Davidson Dental
Warm staff and Dr Davidson is so gentle, understanding. Genuinly lovely family feeling.
Davidson Dental
My Hygientist is the best!!
Davidson Dental
As usual everything was perfect!
Davidson Dental
I checked in and sat in their chair with a quickness, got all cleaned up, which was nice and gentle. I ended up having a small cavity and instead of making another app., they filled it that day, Awesome! Thanks Davidson Dental!